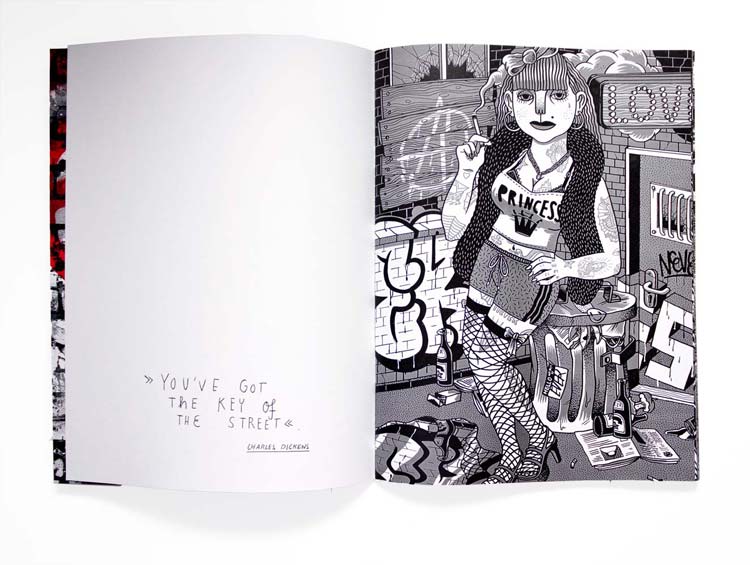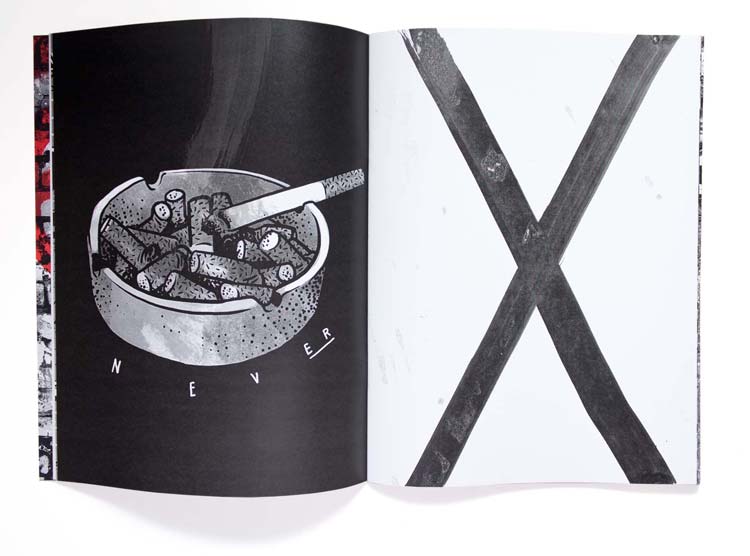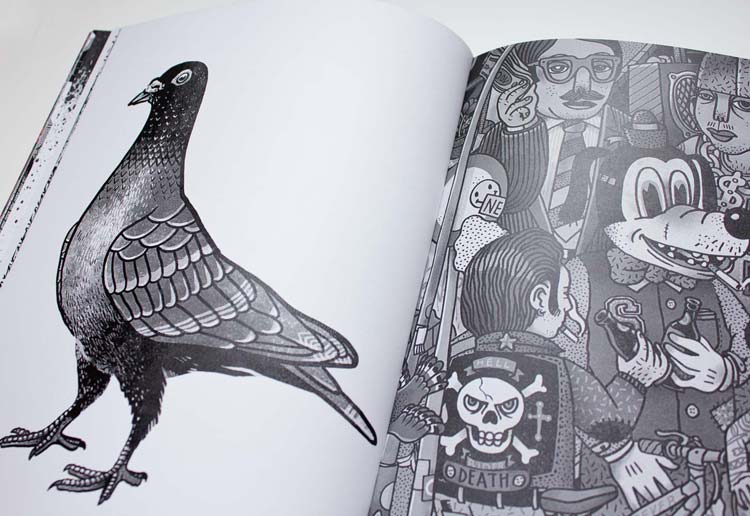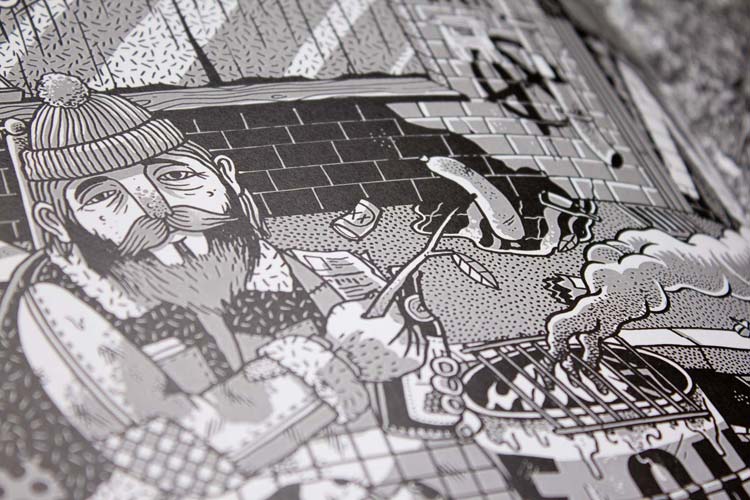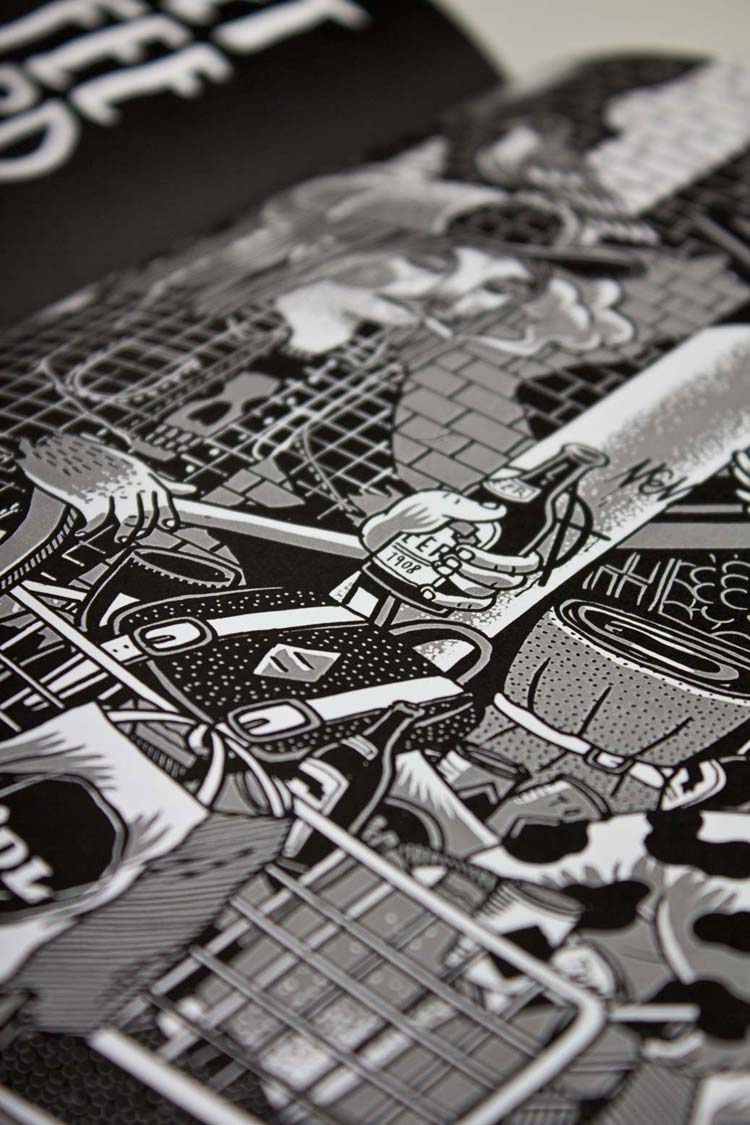 A second issue of the Superzine with the theme »The Streets« released right now!
For the topic »The Streets« I've made several illustrations and collecting quotes and images and brought it together to one compendium;
Superzine Nr. 2; »The Streets«
size; 21x28cm, 48 pages
Shop it at my own Onlineshop!